Maryland Carey Law's online Master of Science in Cybersecurity Law will help you understand how the law and public policy intersect with cybersecurity in your job. The curriculum covers identification of threats and actors, Internet governance and jurisdiction, privacy issues, cybercrime, and data breaches, as well as current and proposed cybersecurity legislation, policies, and regulation. Courses are taught by members of the Maryland Carey Law faculty, experts from the University of Maryland's Center for Health and Homeland Security (CHHS), and other experienced practitioners.
After completing the first semester of core courses, you will take an in-depth survey course in Cybersecurity in your second semester, followed in the third semester by seminars focusing on such issues as:
NSA, Foreign Intelligence and Privacy
Homeland Security and Counterterrorism
Cyber Crime
In your second year you will also complete a Capstone Project under the guidance of a faculty member or practitioner advisor. Your project must demonstrate that you are able to apply at least three of the program's core competencies to a practical challenge.
Curriculum

What you'll need to complete to earn your MS in Law degree.

Learn more

Course Descriptions

What is covered in the MS in Law courses.

Learn more

Career Benefits

How the MS in Law coursework applies to different career paths.

Learn more
Alumni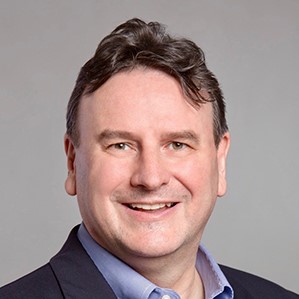 Simon Hartley '17
"I have been in the technology business for a long time. At the start it didn't touch on the law too much, but these days, the business of innovation means that I work with legal teams all the time."
Read Simon's story