Building Community Through Connection
From the moment you started your law school journey you became part of the Maryland Carey Law community. The connections you made will last a lifetime and as a graduate you are part of a diverse community of alumni who are practitioners, scholars, civil servants, advocates, activists, authors, and much more. We are here to support you with resources throughout your career and invite you to expand your network and show your commitment to our community by volunteering, participating in one of our programs, attending your reunion, and making a gift to the law school.
Stay Connected

Submit a class action and make sure your contact information is up to date.

Stay Connected

Upcoming Events

Join us for one of our many in-person and virtual events throughout the year.

Upcoming Events

Make a Gift

Your financial support helps us achieve our mission.

Make a Gift
Alumni Resources

Request transcripts and access resources to assist with your professional development.

Alumni Resources

Get Involved

Support our students and programs through various volunteer opportunities.

Get Involved

Ways to Give

There are many ways to make a financial contribution to the law school.

Learn More
Alumni Award Nominations Now Open!
We are now collecting nominations for the 2024 Alumni Awards Program. Our graduates have distinguished themselves in a variety of endeavors, and the Alumni Awards program honors alumni who embody the spirit of a Maryland Carey Law education and who inspire excellence in the legal community. Nominate yourself or a colleague before nominations close on November 6.
Learn More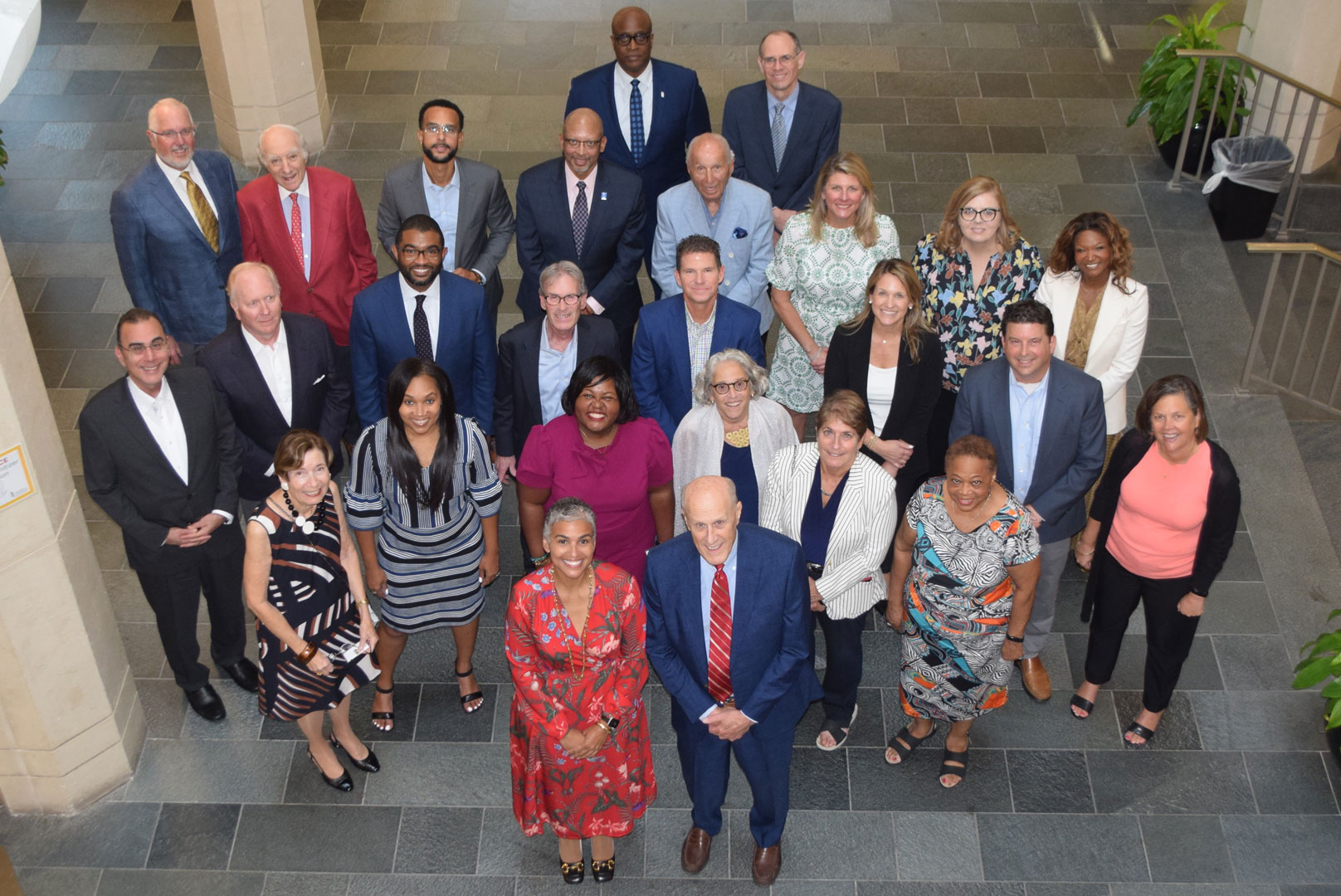 Impact Report
See how every gift matters
Hear stories from around the school and see how contributions make a difference to our students, faculty, and our community.
Read the report