About Our Clinical Law Program
Our Clinical Law Program is at the heart of your Maryland Carey Law experience. As a student attorney in one of our clinics, you will work under the close supervision of faculty members in small classes on real-life cases and gain a unique combination of theoretical study and practical experience that will prepare you to hit the ground running in your legal career. Just as important, your legal work will provide access to justice for clients in our community with crucial unmet legal needs.
Because we believe that the clinical experience is essential for your development as lawyers, we require every student who initially enrolls as a first year, full-time day student to complete a clinic course (this is known as the "Cardin Requirement"). Each year, we have extensive clinic offerings in a wide variety of practice areas for you to choose from.
Each year, over 20 faculty lead over 150 students in providing almost 75,000 hours of free legal services to the community, making the Clinical Law Program one of the region's largest public interest law firms. We were the first law school program in the country to receive the John Minor Wisdom Award, the American Bar Association's leading public service honor, and in 2023 we are celebrating the Clinical Law Program's 50th anniversary.
Explore Clinics at Maryland Carey Law
The Cardin Requirement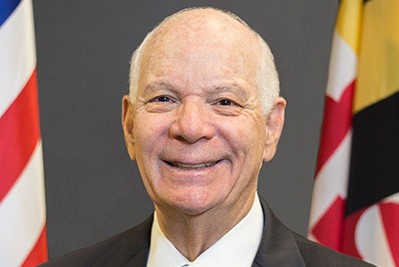 Pioneering the Experiential Learning Requirement
Learn how the Cardin Requirement prepares you for legal practice while giving back to the community and fulfilling an unmet need for civil legal services for people who can't afford representation.
Learn more