University of Maryland Francis King Carey School of Law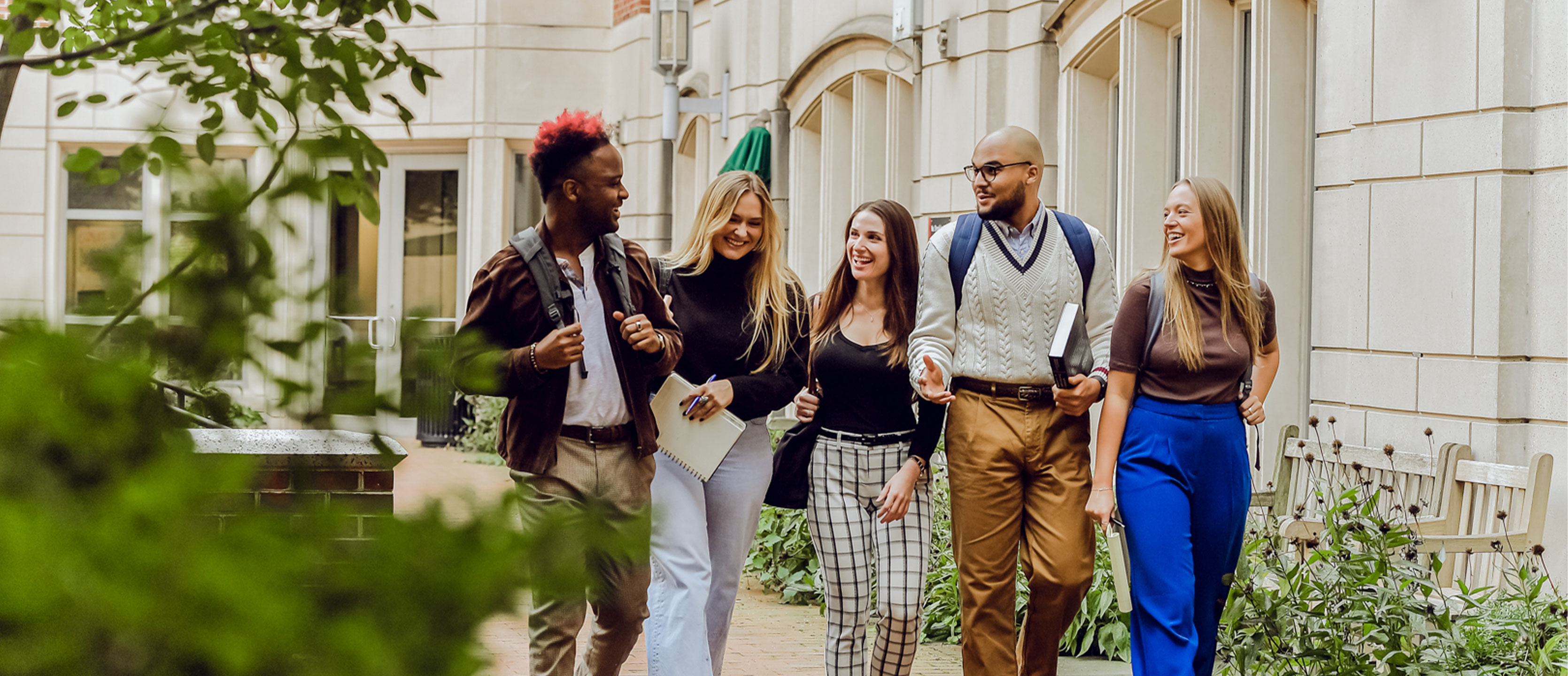 Find your place at Maryland Carey Law
Discover your passion
The depth and breadth of our curriculum, including both theoretical and practical courses, will broaden your understanding of the legal profession and help you discover what types of law you find most interesting.
AREAS OF STUDY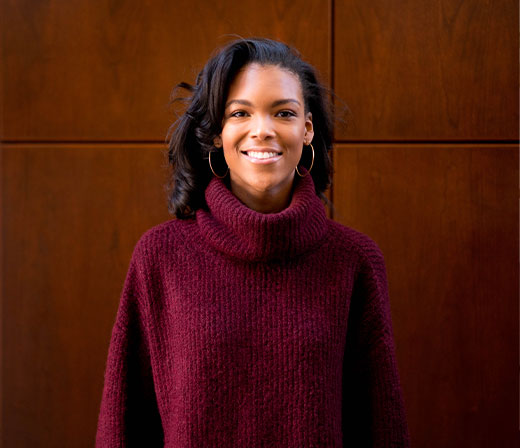 Prepare for your future
Beyond your coursework, you will have access to important skill building, networking, and career development opportunities that pave the way for you to secure employment upon graduation.
CAREERS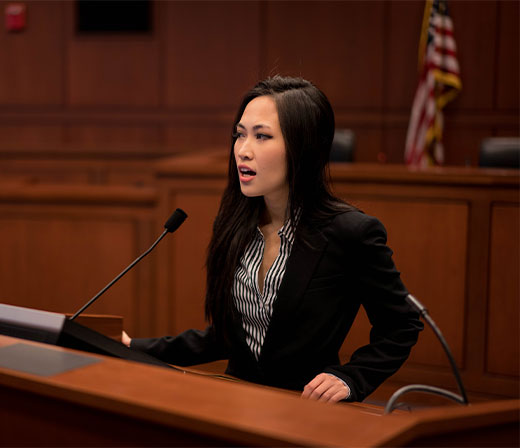 Congratulations, Soon-to-be Graduates! The law school community looks forward to celebrating the achievement of your graduation from law school with you, your family, and friends at our 2023 graduation events.
Maryland Carey Law Degree Programs
Faculty Expertise
Maryland Carey Law is home to faculty who publish, teach, and work at the leading edge of the academy and the profession.
VIEW PUBLICATIONS
Featured Publication
Arnett's work explores the interplay between race, digital technologies, and criminal legal processes.
Maryland Carey Law offers opportunities in a variety of disciplines including health law, dispute resolution, environmental law, business law, cybersecurity and crisis management, intellectual property, international and comparative law, and women, leadership, and equality.
Explore specialty programs & centers
Maryland Carey Law's Clinical Law Program is one of the region's largest public interest law firms.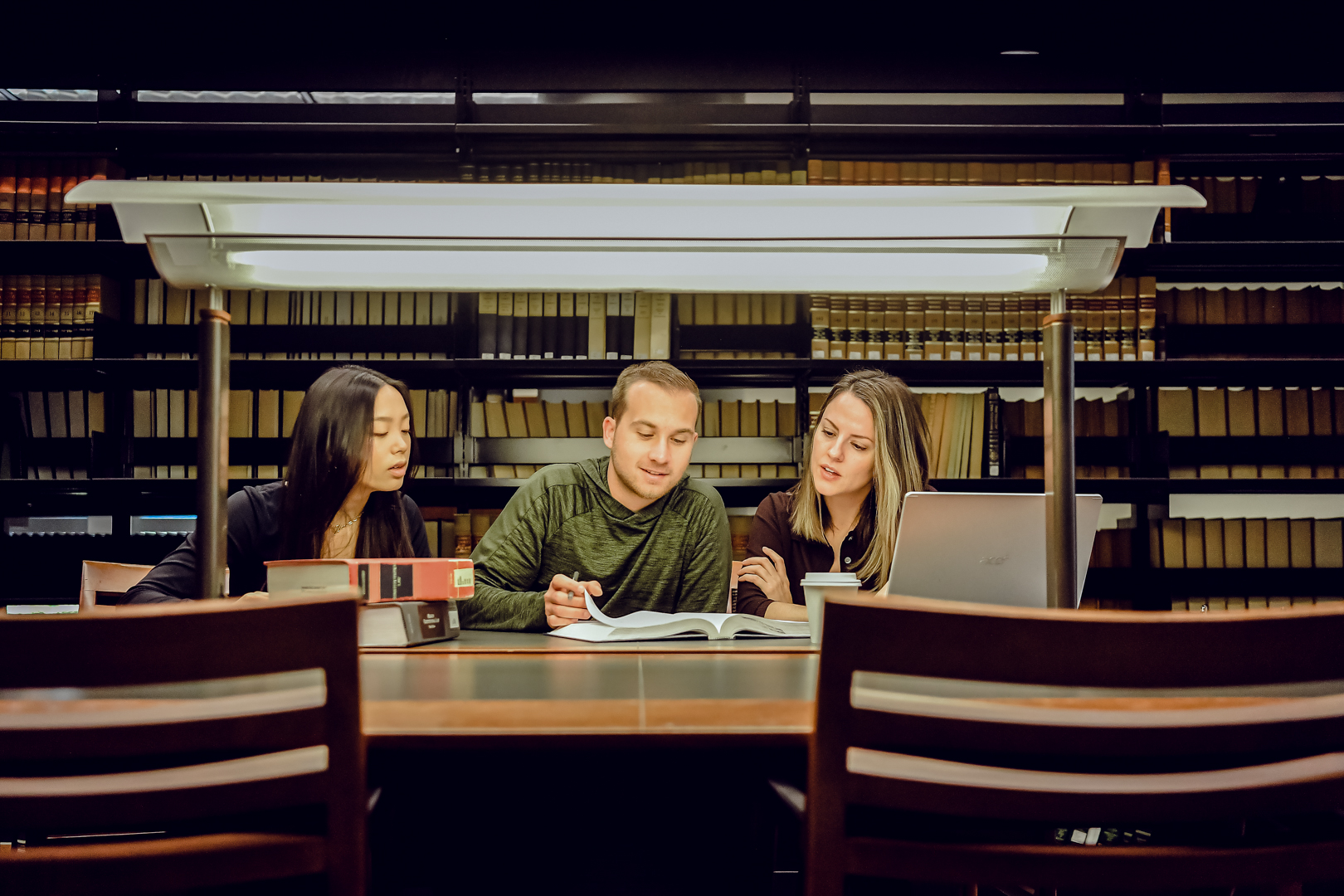 Make a difference in Baltimore and beyond
As a student attorney, you will work alongside faculty members on real-life cases and gain a combination of theoretical study and practical experience that will prepare you to hit the ground running in your legal career.
About the Clinics
In the Gender, Prison, and Trauma Clinic, student attorneys meet regularly with professors to discuss case theory, case strategy, and the individual and systemic issues raised by their clients and cases.
Community

The deep bonds I formed throughout my time in law school have lasted all these years later and I am grateful to have this incredible network of support on both a personal and a professional level.
Maryland Carey Law News
Spotlight