Take your legal expertise to the next level with a Master of Laws (LLM) degree from Maryland Carey Law. The LLM program is designed for U.S.-educated lawyers who already hold a JD degree from an American Bar Association accredited law school and foreign-trained lawyers who want to enhance their prior legal training by developing a breadth of knowledge or expertise in U.S. law.
This year-long, flexible program enables you to tailor your learning to align with your professional goals. Choose from our extensive catalog of classes to hone your knowledge and skills in a specific area of the law or explore emerging areas of legal practice to enhance your marketability as a practitioner.
International Students
If you want to pursue bar admission in a U.S. jurisdiction, carefully review the required eligibility and admission requirements for each jurisdiction in which you hope to gain admission. More information can be found at the National Conference of Bar Examiners.
International students on an F-1 visa wishing to pursue work in the United State after graduation may be eligible for such opportunities through the Optional Practical Training (OPT) program which grants a graduate 12 months of work time once they leave law school, provided they work in an industry related to their degree. More information can be found at our International Student Services Office.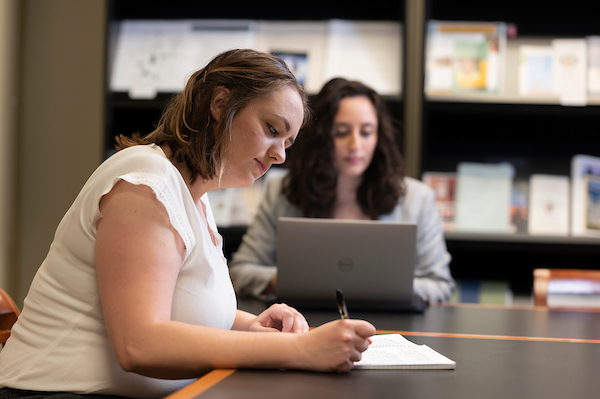 LLM Curriculum
Find out the requirements you need to fulfill to earn your LLM.
Learn more
One of my favorite things about Maryland Carey Law was that the professors were always there for us, helping us, especially the foreign students. At the same time, they were always pushing us, leading us to give more of ourselves.