There are several ways to learn if Maryland Carey Law is right for you. You can connect with our Admissions team at an upcoming event, visit our campus in the heart of Baltimore, or attend one of our application process and speciality program webinars.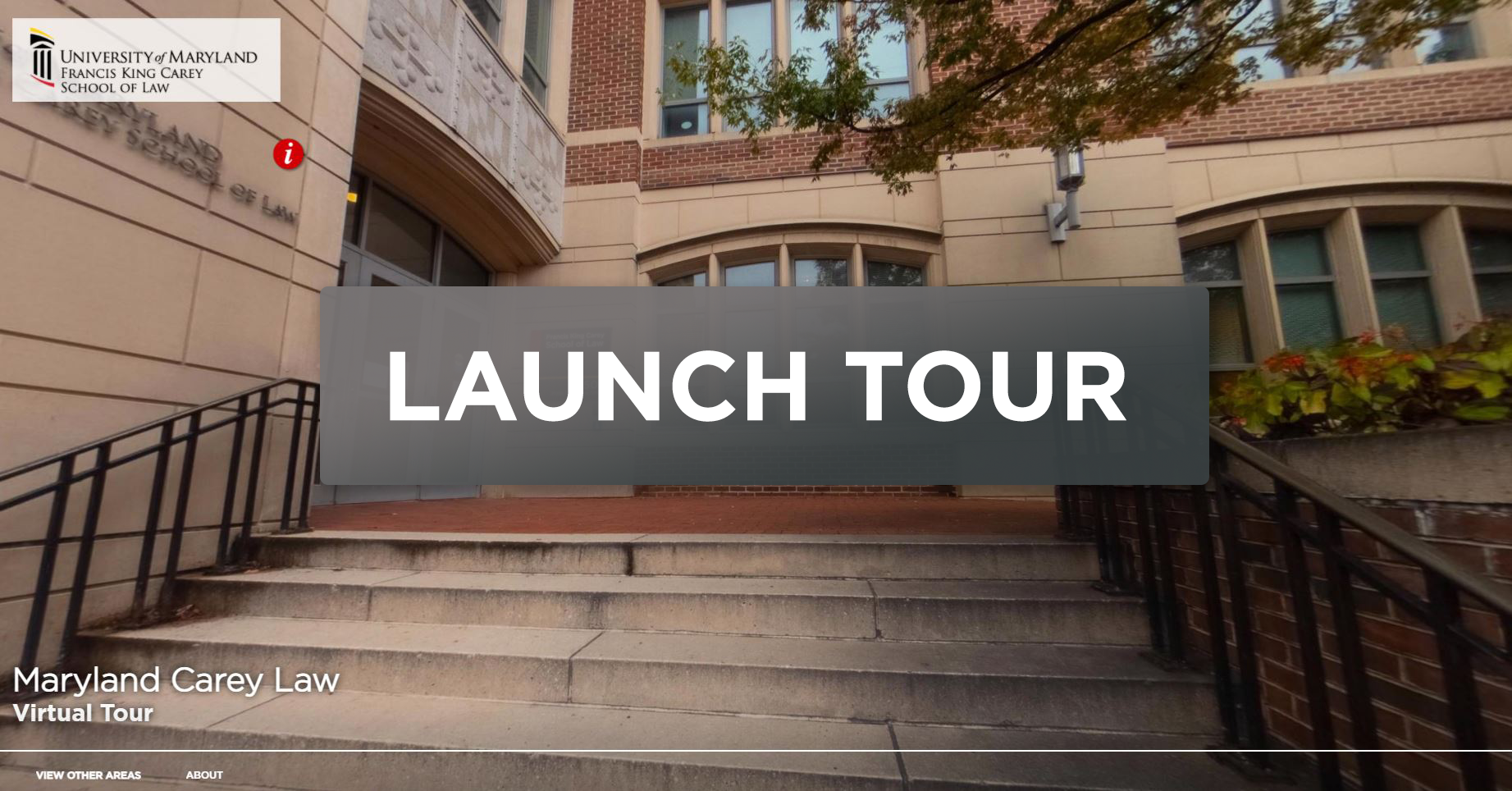 Virtual Tour
Get an inside look at Maryland Carey Law with our 360-degree virtual tour.
Launch the Tour
Plan Your Visit
If you are planning to visit Baltimore, we encourage you to check out our guide of neighborhoods to visit, where to eat, and places to explore. Keep in mind these are just some of the popular places in the city and we encourage you to do your own research and find the Baltimore that fits you best!
Learn More