Join us and Celebrate!
Reconnect and celebrate during Alumni Weekend 2023, which will take place at the law school from Thursday, March 30 - Saturday, April 1, 2023! We look forward to welcoming our alumni back to the law school.
See Schedule
Alumni Awards
Every year, Maryland Carey Law recognizes alumni for their hard work and dedication to the legal and professional communities they serve. Our graduates have distinguished themselves in a variety of endeavors, and the Alumni Awards program honors alumni who embody the spirit of a Maryland Carey Law education and who inspire excellence in the legal community.
Learn More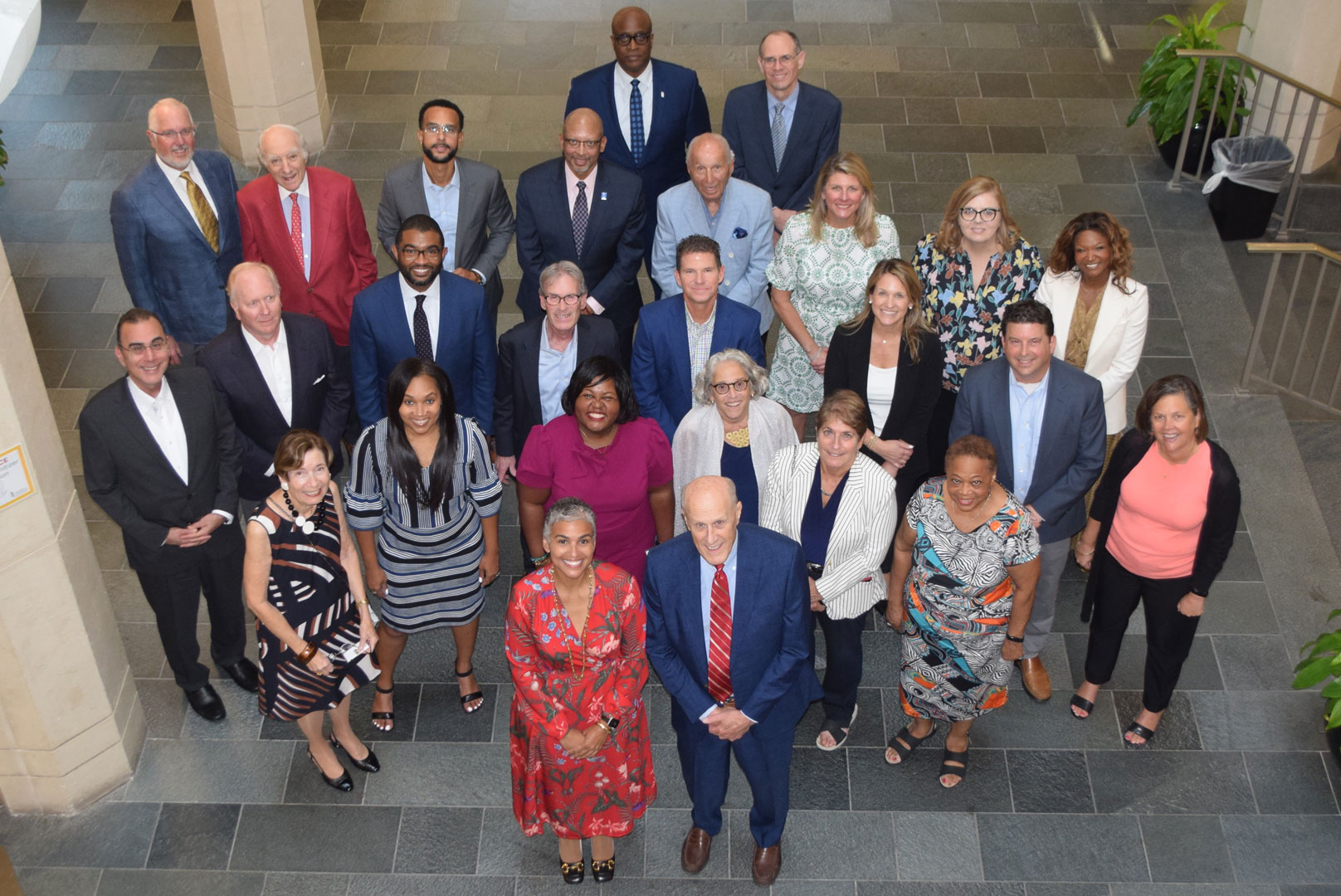 Calendar
View the complete Maryland Carey Law events calendar.
View calendar