Conferences & Symposia
Maryland State Bar Association, Inc. 2015 Annual Meeting Alumni & Friends Reception
Friday, June 12, 2015
Maryland State Bar Association, Inc.
2015 Annual Meeting
Alumni & Friends Reception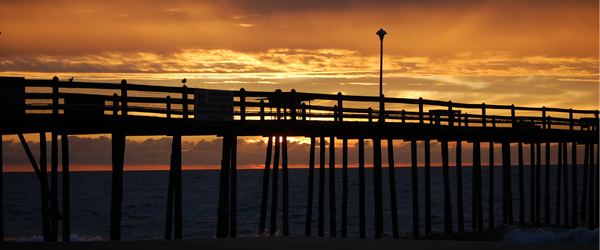 Please join Dean Donald B. Tobin for an evening of connecting with fellow Maryland Carey Law alumni and friends at the MSBA 2015 Annual Meeting.

These gatherings are an informal way to get together, network and make new connections. Please spread the word to your friends and colleagues.

Hors d'oeurves and drinks provided.

Friday, June 12, 2015
5:00 - 7:00 p.m.
Clarion Resort, Fountainebleau Hotel
Conference Rooms 5 & 6
10100 Coastal Highway
Ocean City, MD 21842-2698
Questions?
For alumni related questions, please contact Jessica Hurtado at jhurtado@law.umaryland.edu.