Conferences & Symposia
Maryland Gubernatorial Forum
Monday, April 21, 2014
The University of Maryland Francis King Carey School of Law
proudly presents a student-initiated
Maryland Gubernatorial Forum
sponsored by:
-The Class of 2015
- The University of Maryland Association of Legislative Law
- The Republican Legal Society
- The University of Maryland Law Democrats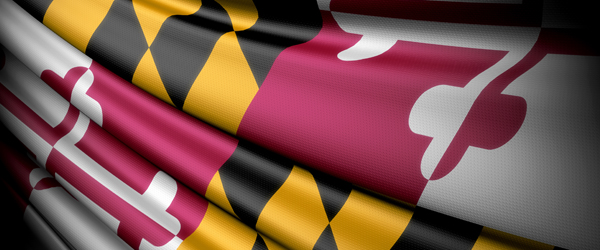 Free and open to the public.
Doors open at 6:15 p.m. | Forum being promtly at 6:45 p.m.
The June primaries will be here soon. Before you cast your vote, join us for a student-initiated, bipartisan forum that includes remarks from each of the participating candidates. The evening will also feature moderated questions about the pressing issues confronting Maryland citizens.
Candidates:
Anthony Brown
(D) Lieutenant Governor of Maryland

Ron George
(R) Maryland State Delegate | District 30, Anne Arundel County

Charles Lollar
(R) Businessman | Charles County

Heather Mizeur
(D) Maryland State Delegate | District 20, Montgomery County

Moderator:
Benjamin Smith, President of the Class of 2015
Smith is the incoming Student Body President at UM Carey Law. His work experience as a law student includes serving as a Thurgood Marshall Clerk for the Maryland Attorney General and a Judicial Intern for Judge Gauvey of the U.S. District Court for the District of Maryland. He has also worked for the Committee on Homeland Security in the U.S. House of Representatives, and now serves as a Legislative Fellow for State Senator Bill Ferguson '10, in addition to sitting on the Young Lawyers Section Council for the Maryland State Bar Association.
Parking:
Public parking is available across the street from the law school at the Baltimore Grand Garage, located at 5 North Paca St.